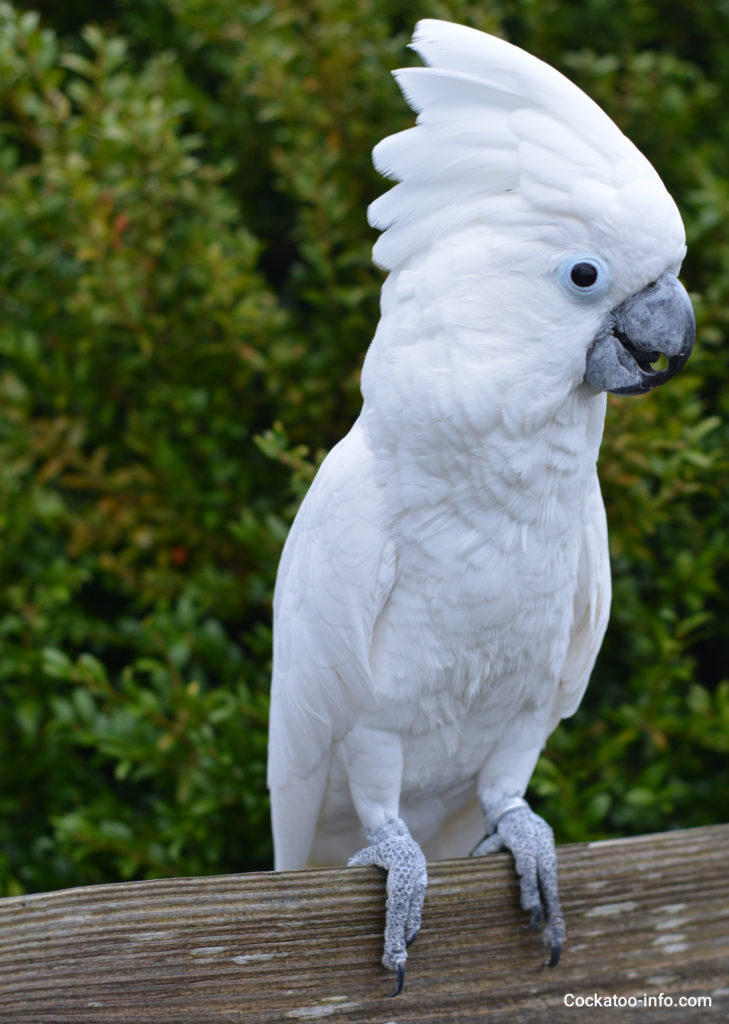 Where are you going to buy a cockatoo?
There are three questions you need to ask yourself when you are about to buy a cockatoo:
Is this cockatoo healthy?
Does this cockatoo behave normally?
How was this bird cared for before?
Will I get honest help and advise after buying this cockatoo?
You can buy a cockatoo at the following locations:
A cockatoo breeder
The previous owner
A pet shop
An animal trader
An animal shelter specialized in birds
Don't feel bad to check out a few cockatoos before you choose to buy one. Of course you don't want to bother sellers or owners with too much questions and visits, but remember that the cockatoo you buy could be yours for 70 years. Better make an informed choice!